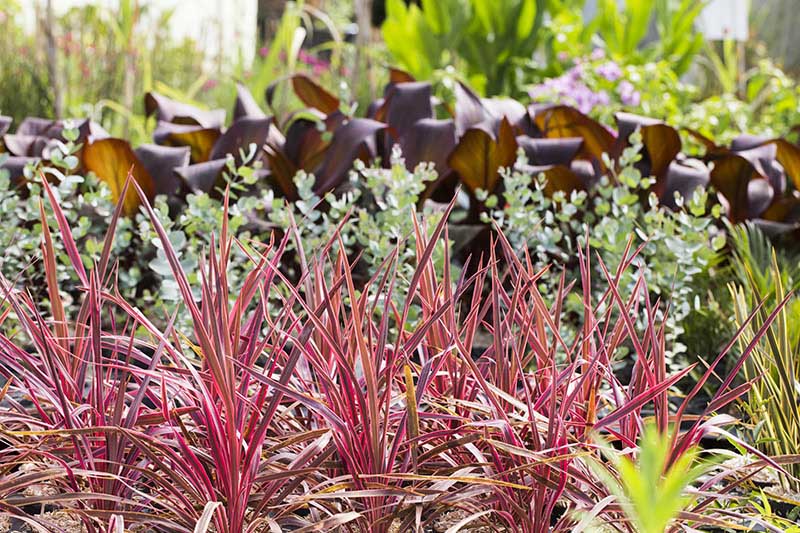 Thank to our European phytosanitary passport, we are glad to send our plants to all the E.U. countries. We apologize for offering the shop only in french for now. Of course, we will be happy to answer to any question (we will reply in english). Please send a message to 

Ordering
You can directly order from our shop for a delivery in the following countries:
Andorre (! : formalités douanière – customs fees, see below)
Austria;
Belgium;
Bosnia (! : formalités douanière – customs fees, see below)
Bulgaria;
Croatia;
Czech Republic;
Denmark;
Estonia;
Finland;
Germany;
Greece (mainland only, see below);
Hungary;
Ireland;
Italia (mainland only, see below);
Liechtenstein (! : formalités douanière – customs fees, see below)
Lithuania;
Luxembourg;
Monaco;
Netherlands;
Norway (! : formalités douanière – customs fees, see below)
Poland;
Portugal;
Romania;
Slovakia;
Slovenia;
Spain (excepted: Balearic Islands, Canary Islands, Ceuta and Melilla, see below);
Sweden;
Due to Brexit regulations, we do no more ship to UK.
Please note that our terms and conditions apply in all cases (we apologise for only offering them in French at the moment). It is your responsibility to ensure that the plants ordered are authorised in your area, especially those subject to local prohibition or regulation for phytosanitary reasons.
Cost
Shipping costs depend on the weight of your order and the country you live in. From 1st January 2023, we have changed the shipping costs for a better price with a new country zoning. Please check the cost of your order by selecting your country when viewing your basket.
All prices are inclusive of VAT. There is no minimum order.
European islands
Deliveries to Cyprus and Malta, as well as the Canary Islands, Crete, Sardinia and other islands not included in the above list, are subject to additional freight charges and can only be organised on a quotation basis.
Other countries / other territories
If you wish to order and you don't find your country above, please contact us.
Please note that we usually don't ship bare root plants.
Beware: we do not export to countries requiring an import permit or a phytosanitary certificate, due to the extra time required and the cost of such deliveries.
How do we prepare your plants?
To ensure the best freshness of the plants, we always send them potted and packaged to prevent soil loss. Cutting of stems or hard pruning is avoided as much as possible, but may be necessary for tall plants that tend to sprout from the base (e.g. sugar cane or bamboo palms). Please note the dormancy cycle of some plants: when dormant, some species show no signs of life above ground level!
How do we pack your parcel?
Like you, we hate all that unnecessary plastic for packaging, as it is almost impossible to recycle. So we try to keep the use of plastic to a minimum and use as much organic material as your plants need.
Your plants are packaged using a tried and tested method: the plants are taped together and wedged with a no-tilt stick. The whole box is filled with natural straw. This straw is sourced from a neighbour: you get a free, low carbon and fully renewable bunch of mulch!
How long will you wait for your plants?
Except during busy periods, your order will be despatched within a week (5 to 7 working days). The delivery time is stated on the confirmation email you receive after placing your order.
Please note that we are a human scale nursery and there may be some delays.
We can of course extend the delivery time to suit you, provided you let us know before we prepare your order.